Sam Smith vine cu un videoclip care o sa va franga inimile pentru cel mai recent single al sau: Too Good at Goodbyes. In materialul video vedem o serie de cupluri care se despart, inclusiv pe Sam Smith, intr-un peisaj urban: de la sala de sport, la acoperisuri de cladiri sau cluburi.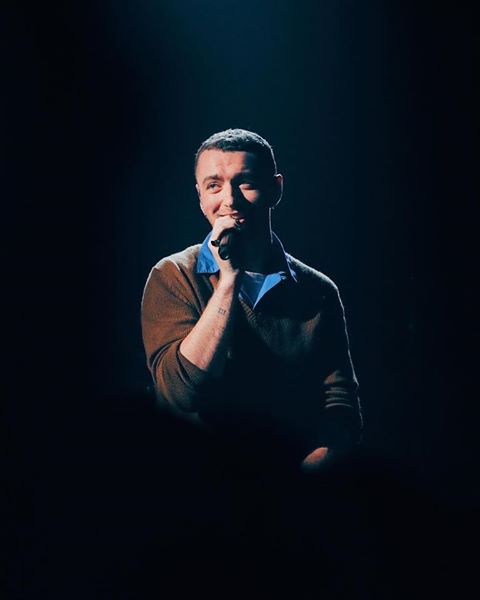 Too Good at Goodbyes este primul single oficial lansat de cantaretul britanic in asteptarea celui de-al doilea material de studio al sau. Pana acum, track-ul a urcat pe prima pozitie in clasamentul single-urilor britanice, in timp ce in SUA a ajuns pe doar pe locul 27 in Adult Contemporary si pe 26 in Adult Top 40, insa mai are timp sa urce si sa ajunga inclusiv in Billboard, fiind lansat abia pe 8 septembrie.
Sam Smith e unul dintre cei mai talentati artisti britanici din noul val, care intai si-a facut debutul alaturi de Disclosure si Naughty Boy, pentru ca apoi sa ajunga un adevarat star pe cont propriul. Albumul sau solo, In the Lonely Hour, a dat hituri precum Stay With Me, I'm Not the Only One, Like I Can si Lay Me Down si a primit inclusiv un premiu Oscar pentru Writing's On The Wall, track care se regaseste pe coloana sonora a filmului James Bond.
Cum vi se pare videoclipul?